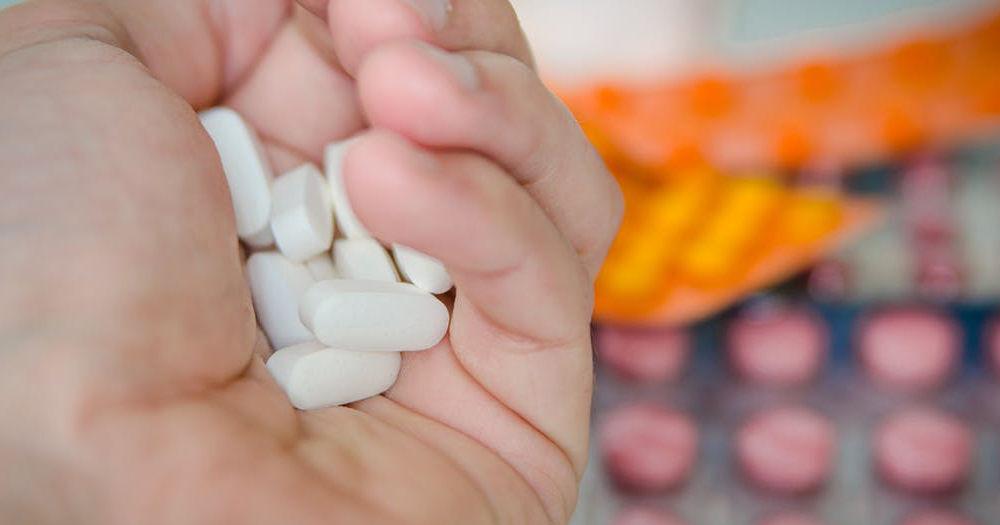 Alliance Community Pharmacy moves to new premises | News
Alliance Community Pharmacy recently moved from downtown Alliance to just north of Box Butte General Hospital, which was formerly Gene's Pharmacy. In addition to the same products and services you could find before, the new location has a service window and the option of a private practice or urgent care further afield.
If you haven't been there yet, upon entering you will notice the warm, modern colors and more shelf space.
In addition to the service window and free delivery to our customers, Alliance Community continues to offer enhanced pharmacy services such as rapid COVID tests.
According to owner Tim Kotschwar, "Our goal is to help our patients be healthier and we strive to improve our service package. Vaccinations, flu, strep, cholesterol testing, medication timing, compliance packaging, and medication therapy management services are some of the services we offer. »
They are working closely with PPHD to offer the rapid COVID test. It is a good option for those who are symptomatic. People call ahead. The information is taken over the phone and they meet the person in the parking lot for the test. There is a test station set up in the basement, with results available within 15 minutes.
One of the things Kotschwar is currently doing is researching the COVID virus.