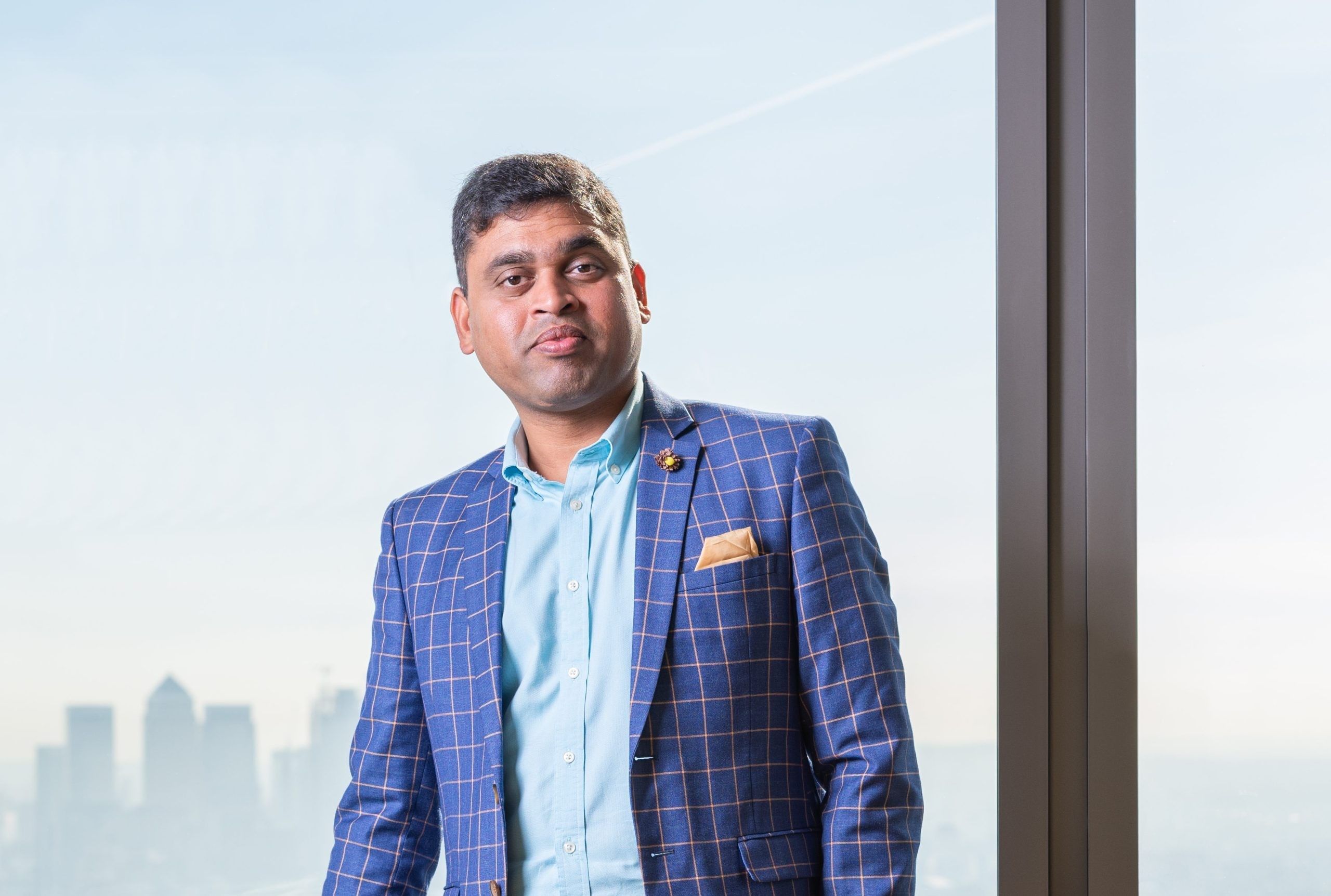 Duo NPA Charac: Accelerating digitization in community pharmacies
Charac, a unique NHS-integrated platform for independent community pharmacies, and the National Pharmacy Association (NPA) have announced their long-term partnership to enable pharmacies to provide the wide range of services needed to support the public.
The NPA and Charac will work with NPA members and beyond to accelerate the necessary digital transition of independent community pharmacies, especially given their importance to poorer communities and less advantaged people at high risk due to the potential pharmacy closures.
The partnership is part of the NPA's efforts to improve community pharmacies' online presence, including patient app, online booking, website design and a delivery service. With Charac also dedicated to improving digital interaction with patients, the new joint ecosystem will provide pharmacies with the necessary funding and cutting-edge technology to facilitate the delivery of primary care.
Due to the shortage of GPs and pressure on the NHS, pharmacies are needed more than ever. By 2026, all new pharmacy graduates will be qualified as prescribers, and with some 35 medical conditions no longer being prescribed by a GP, pharmacies have been heralded by the government as an alternative option for consultations. However, they must free up the capacity and the means to do so effectively.
One of the biggest opportunities to improve efficiency is to digitize certain tasks, to free up more time for patient care.
Charac can help you because it is an application designed specifically for community pharmacies, to stimulate growth, reduce time pressure and increase efficiency. Historically, pharmacies have focused on dispensing medications, but as the health needs of the population continue to evolve, pharmacies provide more holistic care, often involving clinical consultations.
Thanks to Charac, pharmacists are now able to manage prescription renewals as well as booking and conducting consultations in one place and can now access patient records, prescriptions and consultations in one place. Prescriptions can be delivered directly to a patient's home thanks to Charac's recent strategic investment of £1million from the Royal Mail.
The partnership with the NPA adds Charac's innovative approach to patient engagement to the association's business partner program, as one of 52 trusted partners.
Santosh Sahu, Founder of Charac, said, "We are delighted to announce our long-term partnership with such a respected and influential organization, especially at a time when the cost of living crisis, an impending recession and a period prolonged The NHS has created a perfect storm for the new Health Secretary. Greater recognition from the Ministry of Health of the vital role that pharmacists play in our healthcare ecosystem is essential and Charac is ready to ease these burdens by digitally empowering pharmacists."
Simon Tebbutt, Membership Director at the postal code, said: "It is an exciting opportunity to work with a company with the ambition to make Charac one of our trusted partners. Charac presented an attractive solution to allow community pharmacies to modernize their platforms, and we look forward to working towards this common goal. It is vital that this market gap is filled: digital transformation has accelerated enormously over the last two years and has become a necessity in the healthcare sector, as evidenced by our partnerships with Charac. »