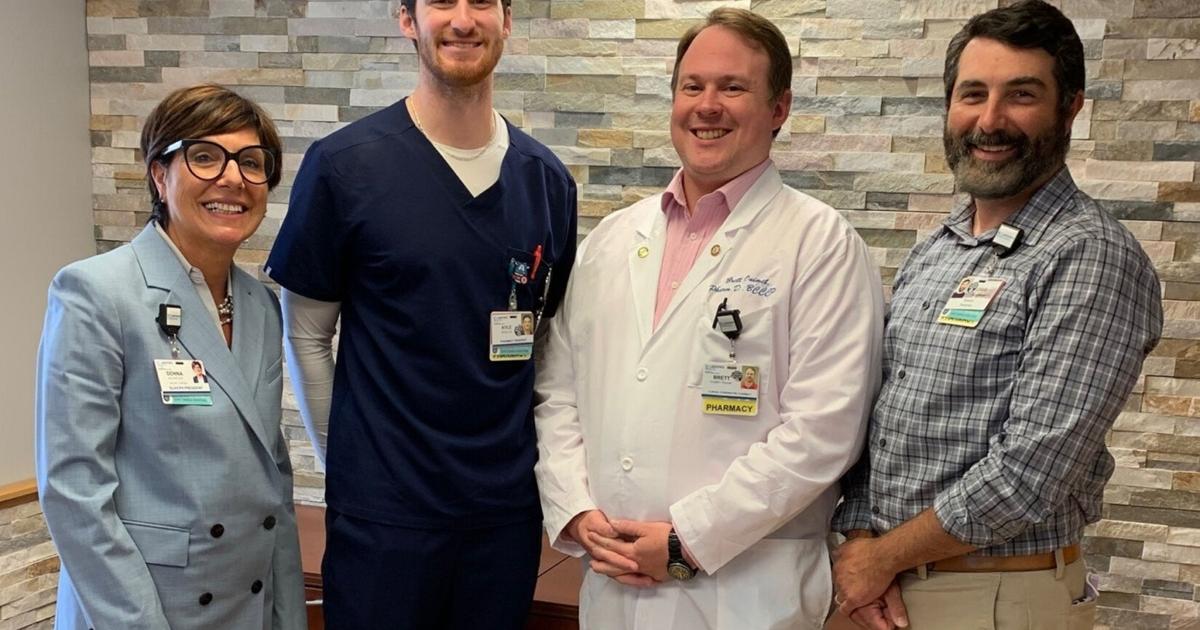 McMillan Completes Canton-Potsdam Hospital Pharmacy Residency Program | St. Lawrence County
POTSDAM — The most recent graduate of Canton-Potsdam Hospital's Pharmacy Residency Program: 1-Year Postgraduate Pharmacy said he learned a lot from the program that he didn't learn from the program. 'school.
Kyle McMillan, PharmD, attended Wegman's School of Pharmacy at St. John Fisher College in Rochester. A month after graduating from pharmacy school, he joined the CPH program. He said he chose CPH for many reasons.