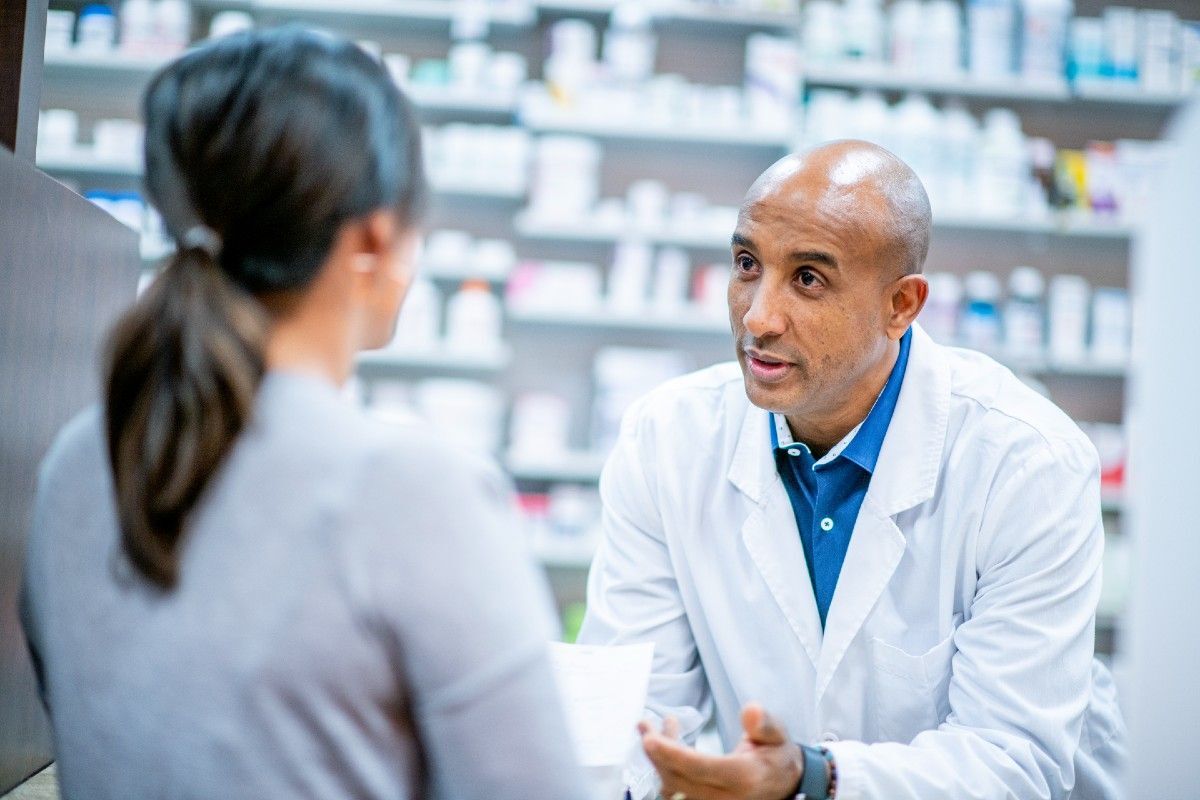 NHS 111 minor injury referrals to community pharmacy begin
NHS 111 online can now refer to the Community Pharmacist Consultation Service (CPCS) for minor illnesses.
Monday's rollout follows a six-month pilot project in several areas including Bristol, North Somerset, South Gloucestershire CCG and North ICP.
Until now, the CPCS could only take referrals online for urgent drug supplies from NHS 111.
In addition to general practice, CPCS takes referrals from NHS 111, integrated urgent care clinical assessment services and, in some cases, patients through the 999 service.
It was launched by NHS England in October 2019, to facilitate patients having a same-day appointment with a community pharmacist for a minor illness or an urgent supply of regular medicine.
NHS England said it would improve access to services and provide more convenient treatment closer to patients' homes, with the aim of easing pressure on GP appointments and emergency services.
He suggested that around 10% of online GP consultations could potentially be referred to pharmacies through the CPCS.
The first phase of CPCS offered patients the option of having a face-to-face or remote consultation with a pharmacist after an initial assessment by an NHS 111 call adviser.
Following a pilot project, was extended to include GP referrals in November 2020.
However, the Pharmacy Services Negotiating Committee (PSNC) told Pulse earlier this year that the referrals had been 'burdensome' for practices and that it was seeking to remove the need for a GP referral to the service. .
He suggested it could save 40million GP appointments a year.
More than 100,000 patients were seen by their street pharmacist in just one month according to new NHS figures.
In June, 118,123 people with minor ailments such as a sore throat or constipation, or in urgent need of medication, received a same-day consultation with their local pharmacist after calling NHS 111 or their general practitioner's office, an increase of more than four-fifths. (83%) on the number during the same month last year. (64,512)
A version of this article was first published by sister title Pulse The pharmacist