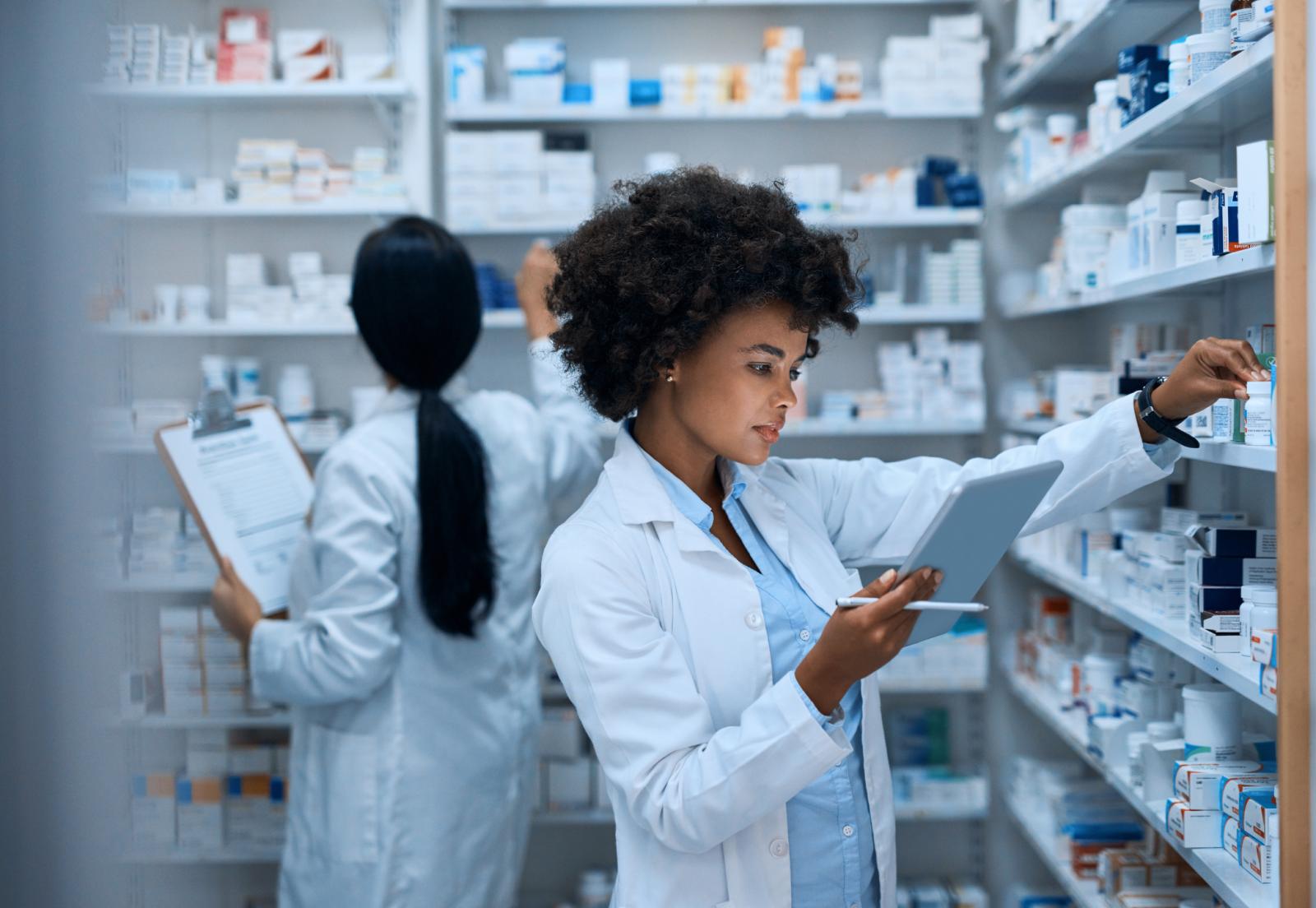 Omnicell to launch innovative new solution at Clinical Pharmacy Congress
Omnicell, a leading provider of medication management solutions and adherence tools for healthcare systems and pharmacies, will unveil its pioneering new MedX solution at Clinical Pharmacy Congress (23-24 September 2021) to be held at ExCeL London.
MedX, the latest addition to Omnicell's market-leading portfolio, is a software solution that manages medication and controlled drug inventory, providing a clear view of real-time pharmacy inventory in a hospital, trust, or hospital. an integrated care system (ICS).
The easy-to-use web-based solution for drug inventory management and reporting provides real-time dashboards directly to a mobile phone so they can be viewed anytime, anywhere by clinicians. The solution helps improve patient safety in the event of a product recall with individual batch tracking and frees clinicians' time to find overloaded shelves and manage stock levels, allowing them to focus on issues. face to face patient care.
Additionally, it allows hospitals to manage and glean data for items that cannot be stored in automated distribution cabinets.
The MedX system has been designed to achieve Scan4Safety compliance and GS1 standards. An electronic CD ledger, OmniCD sits within MedX's reporting framework which will provide users with the reporting tools necessary for the storage and monitoring of drugs controlled independently or with Omnicell's point-of-service solutions. The OmniCD report captures the movement of controlled drugs from the time they are added as an in-stock item to the time they are administered.
Additionally, MedX can manage inventory stored in open and closed areas, improving audit tracking throughout the hospital. It brings together data from Omnicell's robotic dispensing system, automated dispensing cabinets and non-automated areas, displaying the data on a live dashboard.
The system offers a host of benefits to staff at all stages of the medication management process, allowing them to devote more time to direct patient care, including:
Elimination of nursing time spent on inventory management and ordering

Better visibility on when and where funds are spent

Ability to track and calculate everything at the patient, procedural and consultant level

Reduced unplanned drug outages, helping to ensure drugs are available when and where they're needed
Edward Platt, Automation Director for Omnicell UK&I, said: "We are delighted to attend the Clinical Pharmacy Congress in person this year and look forward to reconnecting with the clinical pharmacy professional community.
"In addition, we are delighted to use this event to launch the innovative MedX solution to the UK healthcare market. Technology can really add valuable information to clinical workflows and drug management processes of healthcare partners.
"In turn, this improves quality, reduces costs and increases staff efficiency, which creates more time for face-to-face patient care. Omnicell is proud to offer the future of medication management at such a prestigious and remarkable event.
Come visit us at Booth F10 at Clinical Pharmacy Congress 2021 to see the new MedX system in action OR for a demonstration.