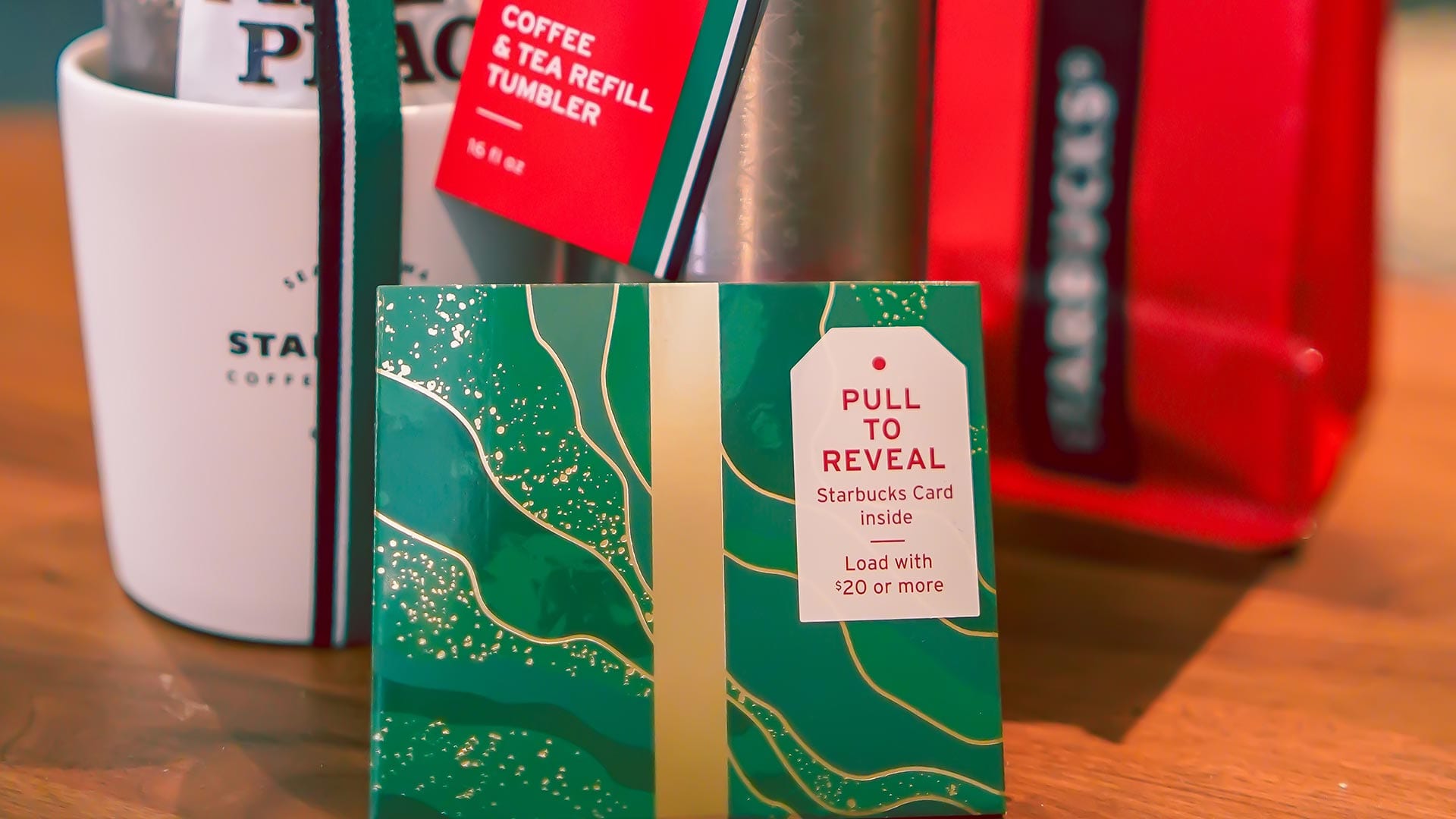 Opinion: Homebuyers shouldn't feel guilty for buying coffee + win a $250 Starbucks Card
Follow and tag your friends on The Mortgage Reports on Instagram now to win a $250 Starbucks gift card.
You hear it often: "Prospective homebuyers shouldn't go to Starbucks because they should be saving that money for a down payment on a home."
We understand the reasoning, but it is fundamentally flawed.
First, there are many loan programs that require no deposit or a small depositand moreover it is often not a good idea to make a big down payment.
Also, it's not realistic to lower the price of a house by skipping the morning latte.
According to financial site idiot.com, the average American spends about $3 a day on coffee, or $1,100 a year. Even a five percent deposit on a $250,000 home would take 11 years old to save by walking past Starbucks every day.
At that time, the house you were looking at appreciated faster than your abstinence added to your bank account.
Drink Starbucks guilt-free, courtesy of The Mortgage Reports
Despite the flawed logic, the anti-Starbucks argument can still cause a twinge of guilt in the potential buyer. To alleviate this phenomenon, we're giving away a $250 Starbucks gift card, plus other coffee-related prizes, to one lucky buyer who follows The Mortgage Reports on Instagram.
Additionally, you can submit multiple entries by tag friends in any post related to the Starbucks contest.
Go to Mortgage Reports on Instagramfollow and tag no later than December 19!
Better ways to save for a down payment
There are strategies for saving for a down payment with a much higher impact than skipping coffee.
Pay off credit cards: save $200 per month
Drive an old car: save $400 per month
Get a roommate: save $500 per month
Living with friends or relatives: save $1,200 per month
Look for expensive items that you can do without, at least temporarily. Cut out your highest expenses first, when possible. You'll collect the cash for a down payment much faster than saving a few bucks here and there (no pun intended).
The information contained on The Mortgage Reports website is provided for informational purposes only and does not constitute advertising for products offered by Full Beaker. The views and opinions expressed herein are those of the author and do not reflect the policy or position of Full Beaker, its officers, parent company or affiliates.