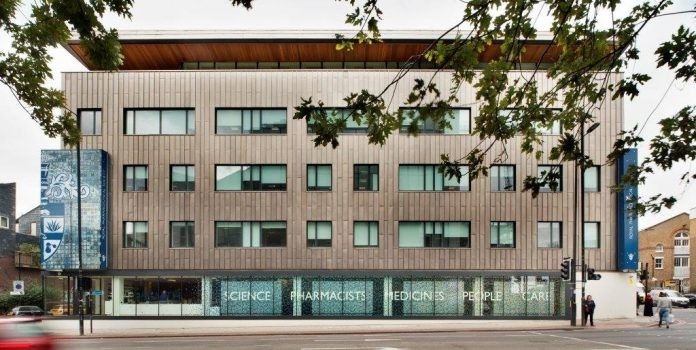 RPS partners with the Marie Curie association for community pharmacy
The Royal Pharmaceutical Society (RPS) has launched a partnership with the charity Marie Curie to develop professional standards in end-of-life care for the community pharmacy.
Available to pharmacy teams across the UK, the standards will provide a free, evidence-based framework to help community pharmacies self-assess and continuously improve their end-of-life and bereavement care for patients and caregivers.
They will enable community pharmacy teams to work together to develop their own practice.
RPS is establishing a Professional Standards Steering Group that will include experts in community pharmacy, experts in palliative and end-of-life care, lay members, and healthcare professionals who interact with community pharmacy.
Elen Jones, Senior Director of Palliative Care at RPS, said: "RPS has a long-term commitment, striving to ensure that people living with life-limiting conditions who are nearing the end of life have prompt access to medication and clinical support from a team of qualified pharmacy.
"Developing these standards, in partnership with Marie Curie, is a critical step in helping community pharmacy teams take simple quality improvement steps and build on the care they already provide to this group of patients and caregivers.
Dr Sarah Holmes, Medical Director of Marie Curie UK and palliative care consultant, said: "The new Daffodil Standards will play a key role in delivering excellent end-of-life care and ensuring that community pharmacists busy and the pharmacy team have the support they need to continuously develop and improve the quality of care they provide to people at the end of life and their loved ones.
"We are delighted with this collaboration with the Royal Pharmaceutical Society and to support the implementation of these standards in UK pharmacies once produced.