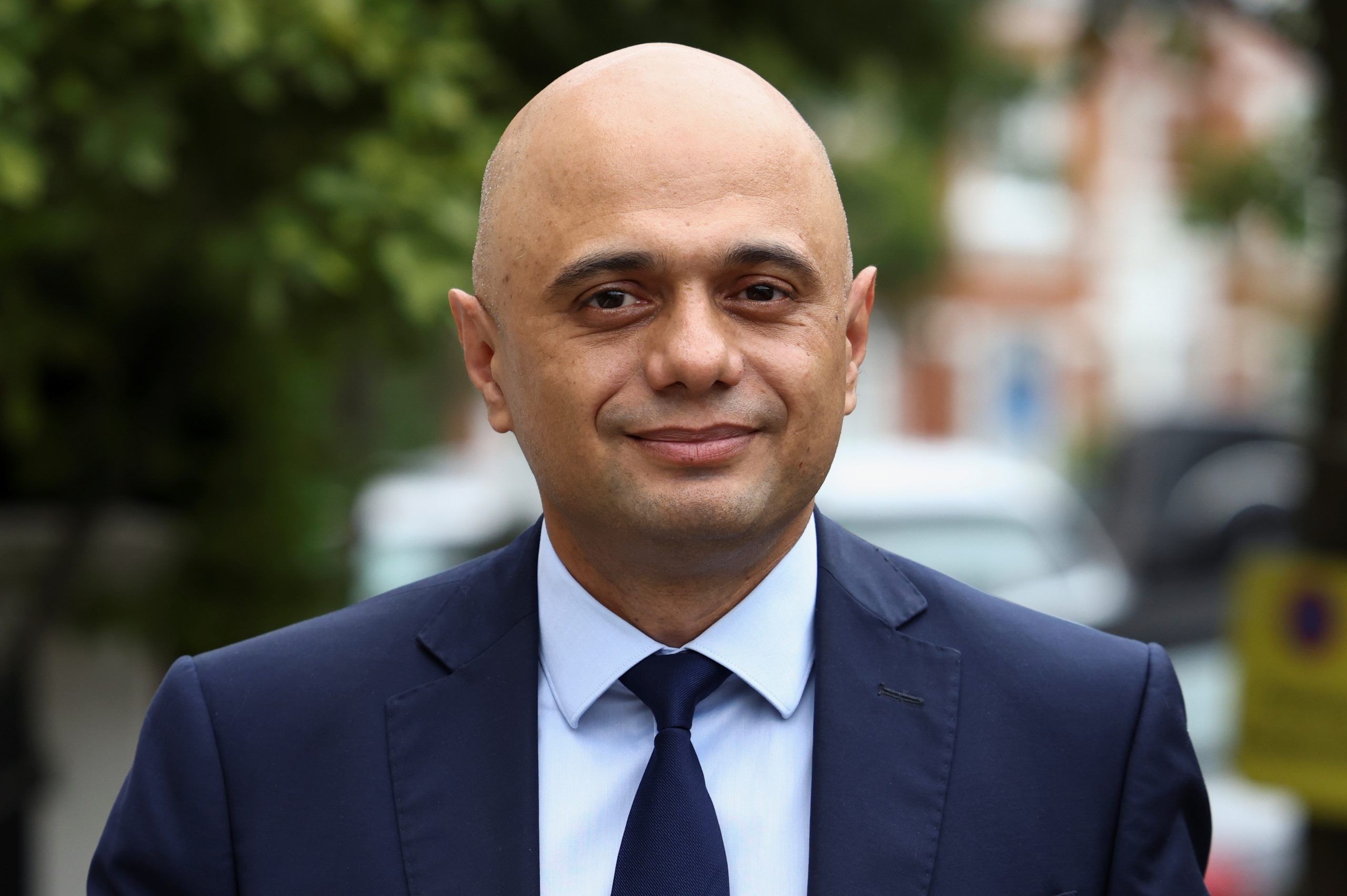 Sajid Javid praises community pharmacy
[ad_1]
Health Secretary Sajid Javid acknowledged and appreciated the hard work done by community pharmacies to serve people during the Covid-19 pandemic.
"Community pharmacies have done an absolutely amazing job throughout the pandemic from day one," he said, on the sidelines of a roundtable held at the Department of Health and Welfare in central London on September 28.
"They were on the front line, they stayed open while many other businesses, we understand, had to be closed because they are more than a business. They are part of your community serving critical needs.
He added that during the pandemic, community pharmacies stepped up to provide more than their routine services, providing additional care in several ways and advising the country which was in shock at the onset of the crisis.
Javid said: "We didn't have the answer. So first of all, I cannot thank community pharmacists enough for what they have been doing throughout the pandemic – when it comes to helping with the immunization program, or in other ways. .
"We absolutely have to make sure they get the support they need. We keep it under constant review.
Meetings with industry leaders
Health Secretary Javid said he often meets with community pharmacy leaders to discuss their needs.
"I think dialogue is important to make sure we listen and do everything."
Speaking of the success of the Covid vaccination campaign in the country, he said: "Britain has been a leader in the adoption of vaccines. But it was uneven.
National immunization data show absorption of over 80 percent for a double dose, but community segregation shows a different picture.
Vaccination
The vaccination rate among the British Indian community stands at 70 percent, and for the British Pakistani community it is around 55 percent.
Javid said: "It has improved a lot over the past two months. But I certainly wanted to encourage more people to take the vaccine offered, if you are eligible. Please take it because we know that it saves lives when it protects those around you, not just those who are vaccinated. "
He added that all medical organizations, including the British Medical Association, agree that "the vaccine works".
"There are 200,000 or fewer people hospitalized from vaccines, there are 126,000 fewer deaths from vaccines and that really has to be a central message.
To be able to say goodbye to this pandemic at some point in the future, "we just need more people to take the vaccine if it is offered to them."
[ad_2]